Powerful.   Fast.   Convenient.   Enlightened.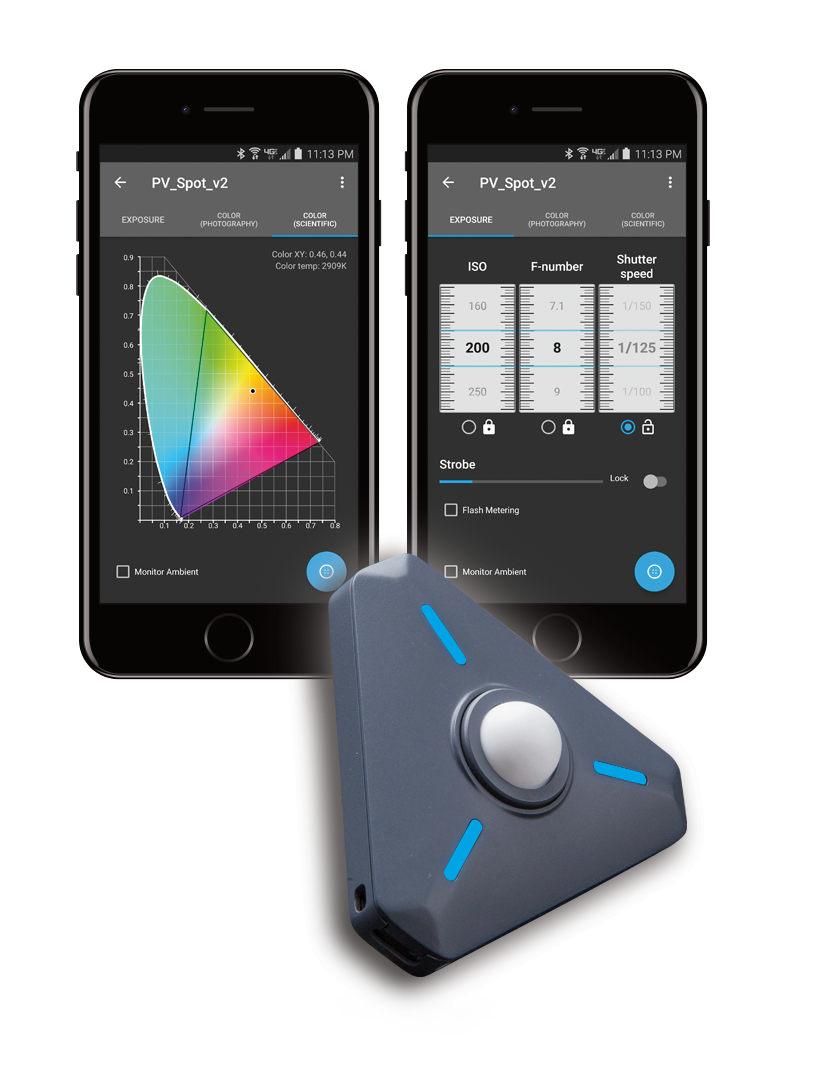 Master photographers know the secret to great photography is great light. The secret to great light is quantity, quality, and color. The IM150 light & color meter gives you unprecedented power to measure and control all three.
Wirelessly connect one or several IM150 meters to your smartphone, tablet, or smartwatch and measure any kind of light from anywhere
Measure ambient, continuous, and strobe lighting at multiple locations in a scene
Set lighting ratios accurately and without leaving your lights
Color match continuous lights or strobes to ambient or any color temperature
Mount meters on every rented light to measure and tame color
The IM150 meter has all the functions of other meters, plus the convenience of remote sensing & multiple sensors in a very small, convenient package. And for less than the cost of an inexpensive lens. Join the Illuminati and gain mastery of light.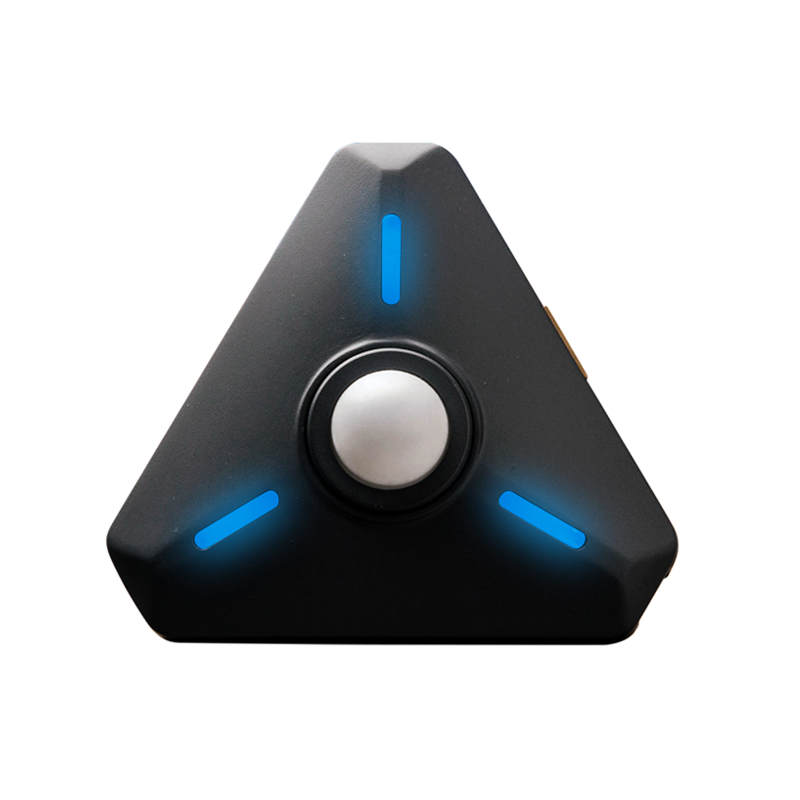 " Light makes photography. Embrace light. Admire it. Love it. But above all, know light. Know it for all you are worth, and you will know the key to photography. "